Ingeneus is the accredited medical technology expert. We offer a complete service all the way from conception to market. Think of it - Ingeneus can make it happen.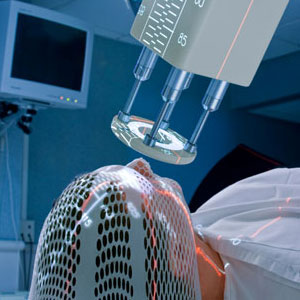 Design to Delivery
Ingeneus is a specialist in the development and manufacture of medical technology. The company's ISO13485, FDA compliant Quality Management System sets it apart from its competitors. Ingeneus designs, develops and manufactures innovative medical devices in compliance with regulatory requirements and client specifications. Contract Services include a complete design, regulatory approval and manufacturing service.
Ingeneus has also developed its own range of eye assessment products targeted at the primary healthcare sector called the eyeCare Telehealth Platform. The Platform includes the award winning eyeConnect and eyePressure devices which were developed in conjunction with the Royal Victorian Eye and Ear Hospital in Melbourne, Australia. Click on the links below for information on these and other products Ingeneus has designed and/or manufactured:
News
Patent issued in Australia for eyeTelehealth product
Ingeneus CEO, Richard Walmsley is pleased to announce that Ingeneus has been issued with an Australian Patent for the eyeConnect device. The eyeConnect forms part of the eyeTelehealth Platform and is a remote telehealth eye assessment system. "This is great acknowledgement that the eyeConnect is novel, new technology and is first of kind in the Australian market as Patents are only issued on the basis of novelty", Mr Walmsley said.