Ingeneus is the accredited medical technology expert. We offer a complete service all the way from conception to market. Think of it - Ingeneus can make it happen.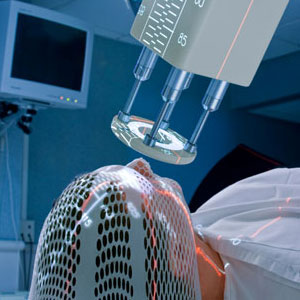 Design to Delivery
Ingeneus has extensive experience in every stage of a product's life cycle from design and development, regulatory approval and manufacture to post market surveillance. Ingeneus provides a complete service.
Our customers appreciate that we are easy to deal with, even as we manage complex issues to provide the most cost-effective and responsive outcomes. We have years of experience in the Australian, Asian, European and US markets.
Ingeneus has developed the eyeCare Telehealth Platform which includes the award winning eyeConnect and eyePressure devices. The devices were developed in conjunction with the Royal Victorian Eye and Ear Hospital in Melbourne, Australia. Click on the links below for more information on these and other products Ingeneus has designed and/or manufactured:
News
Patents issued in the US and China for eyeTelehealth products
Ingeneus CEO, Richard Walmsley is pleased to announce that Ingeneus has been issued Patents for two of the products included in its eyeTelehealth Platform. "Ingeneus has been issued with a US Patent for the eyeConnect device in the US and a Chinese Patent for the eyePressure device in China", he said.